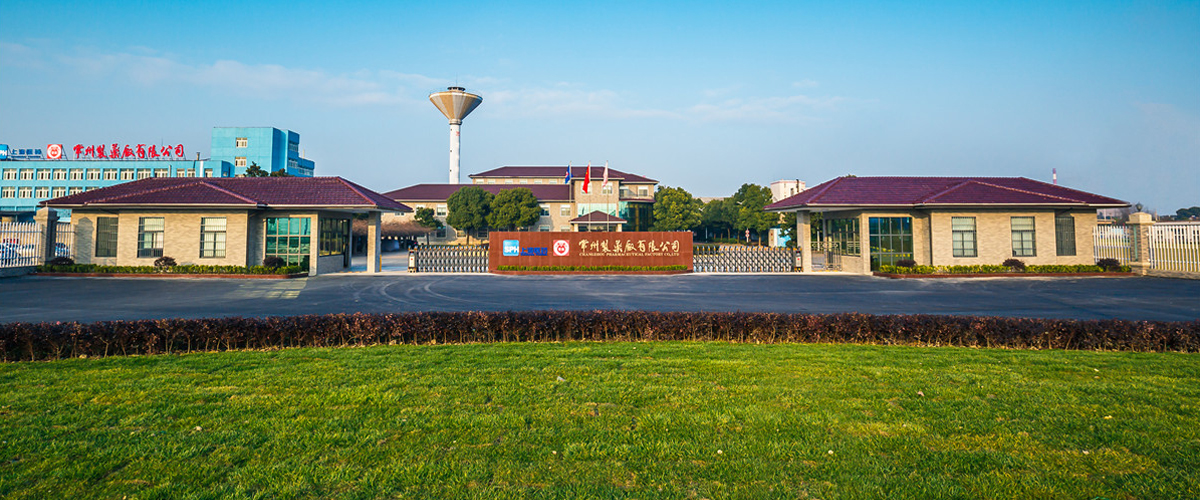 CHANGZHOU PHARMACEUTICAL FACTORY (CPF)
Formulation production approval
Annual average production capacity of preparations
Various production workshops
WHO ARE WE
Changzhou Pharmaceutical Factory (CPF) is a leading pharmaceutical manufacturer of APIs, finished formulations in China, which located in Changzhou, Jiangsu province. CPF have been founded in 1949. It covers an area of 300,000m2 and employs 1450+ staffs, including more than 300 technicians with different specialties. Specialized in producing cardiovascular pharmaceuticals and medicines, every year the output of 30 kinds of APIs is more than 3000 tons and that of 120 kinds of finished formulations is more than 8,000 million tablets.
Cardiovascular Medicine Expert Factory
Annual R&D investment accounts for annual sales revenue
Annual R&D investment accounts for annual sales revenue
API export countries and regions
Million yuan preparations exported to the U.S. market
Various honorary titles by country, province, city and industry
OUR SUBSIDIARY
CPF have 2 wholly owned subsidiaries: Changzhou Wuxin and Nantong Chanyoo. And Nantong Chanyoo also have approved by USFDA, EUGMP, PMDA and CFDA audits. CPF also have 1 Institute of Pharmacology.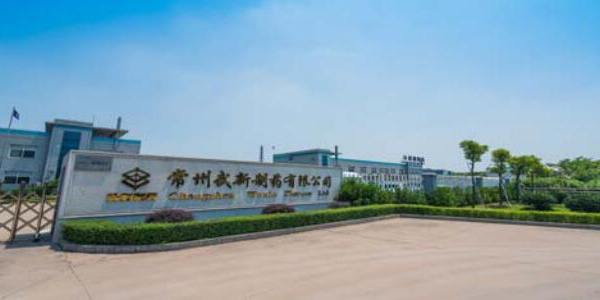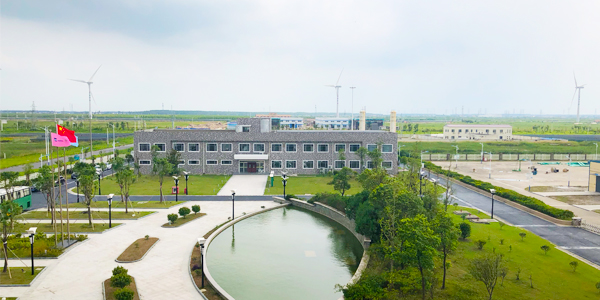 Nantong Chanyoo Pharmatech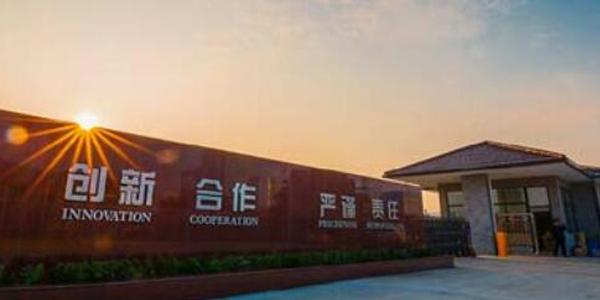 OUR QUALIFICATIONS
The factory carries out management and production as per GMP requirements. The products are exported to over 50 countries. The factory have approved by US FDA audit for 16 times, and also approved by EUGMP, PMDA, CGMP audits, and also by many famous customers' companies all over the world. And we also have worked with Novartis, Sanofi, GSK, Merck, Roche, Pfizer, TEVA, Apotex, and Sun Pharma.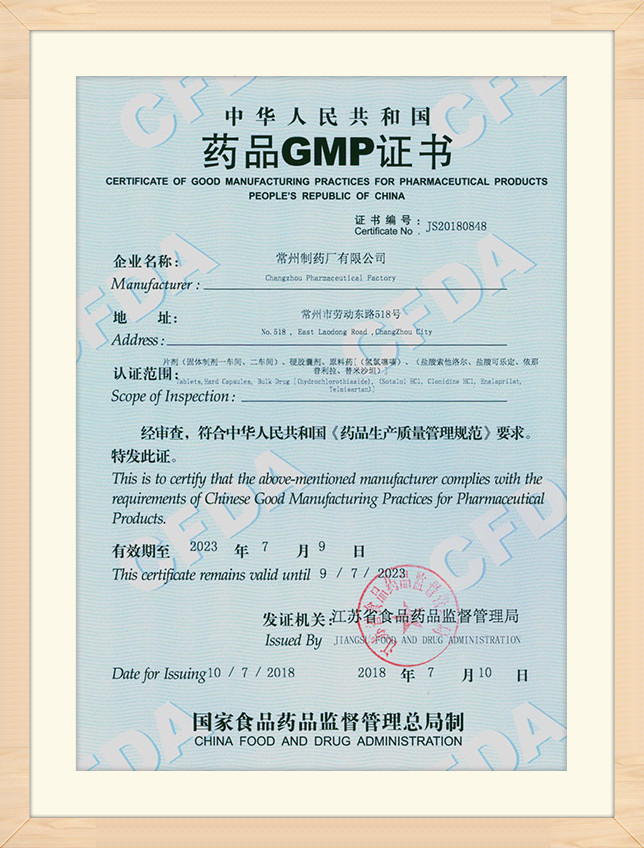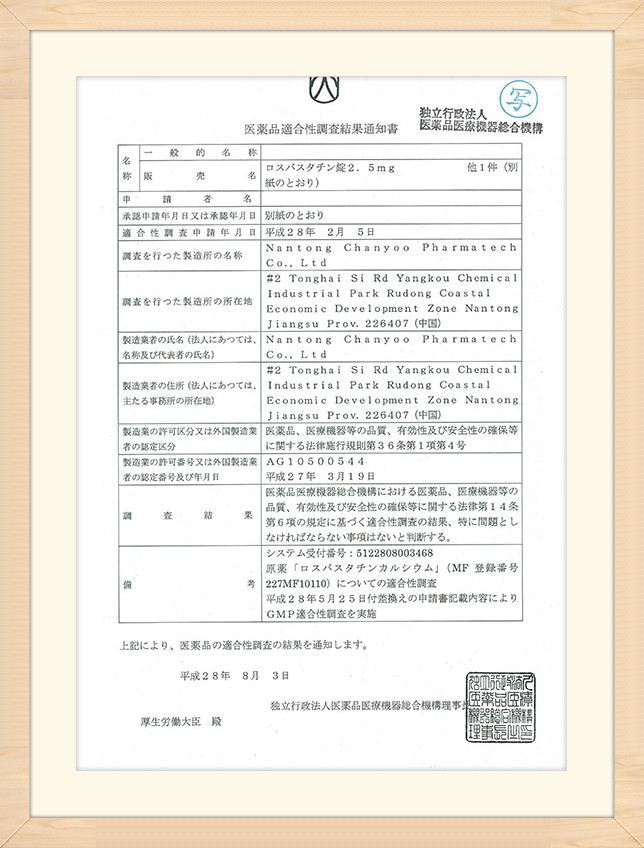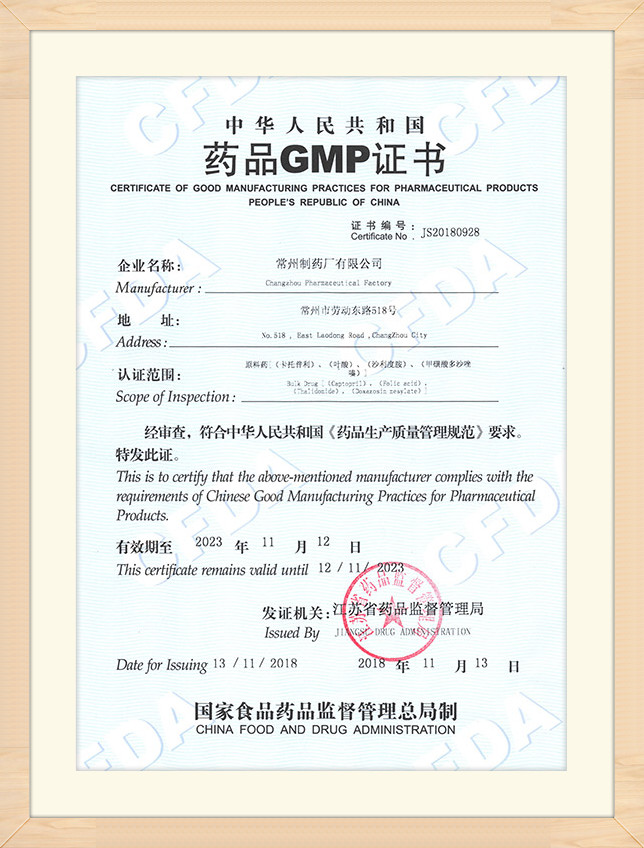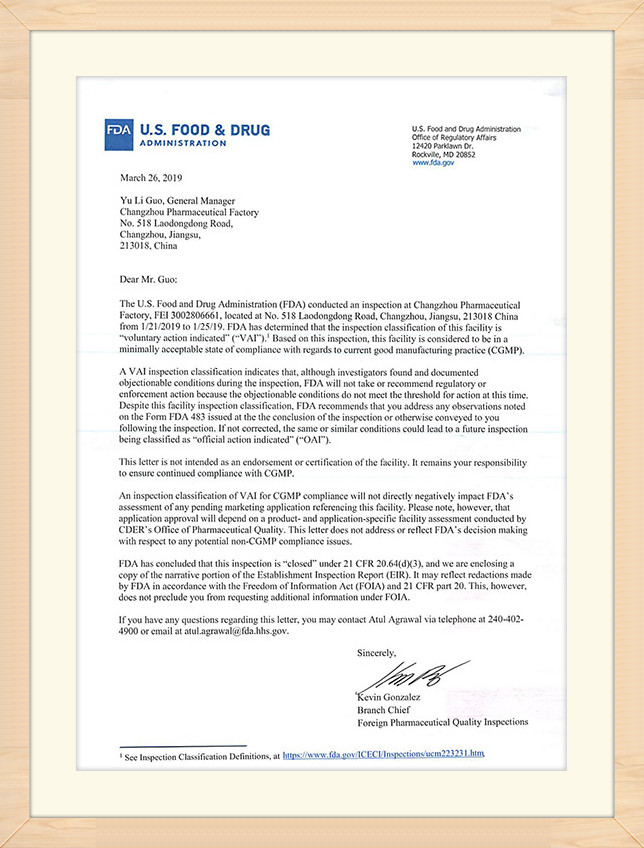 CPF have received 50+ National or Provincial brands and awards, like: "Top 100 pharmaceutical industrial enterprises in China", "China AAA level credit company", "National excellent API export brand" , "China Hi-Tech enterprise" and etc..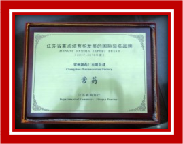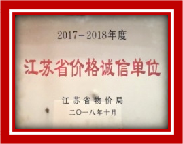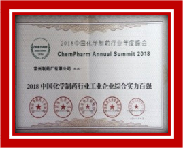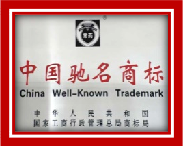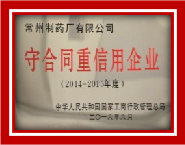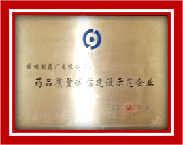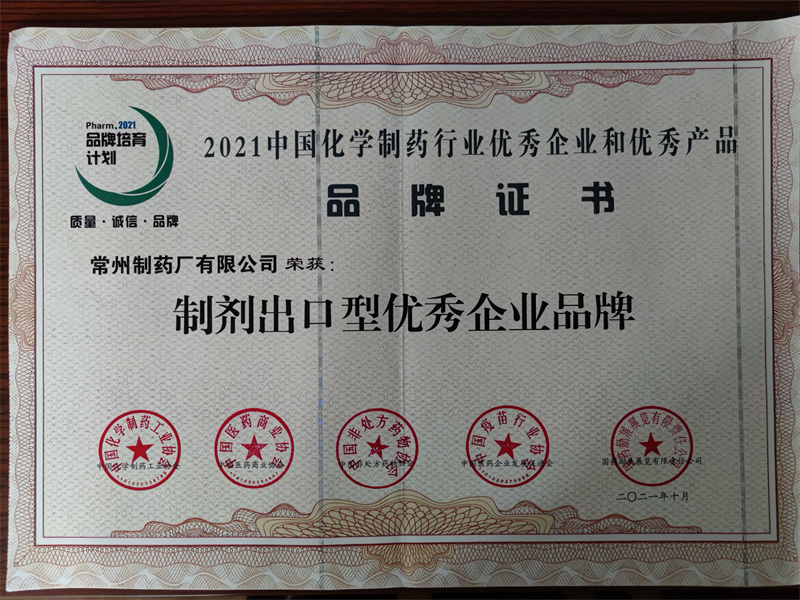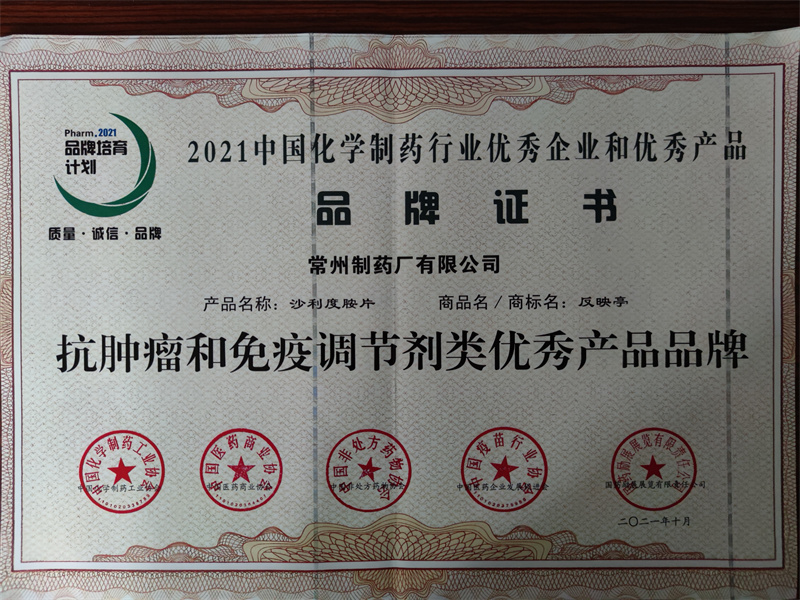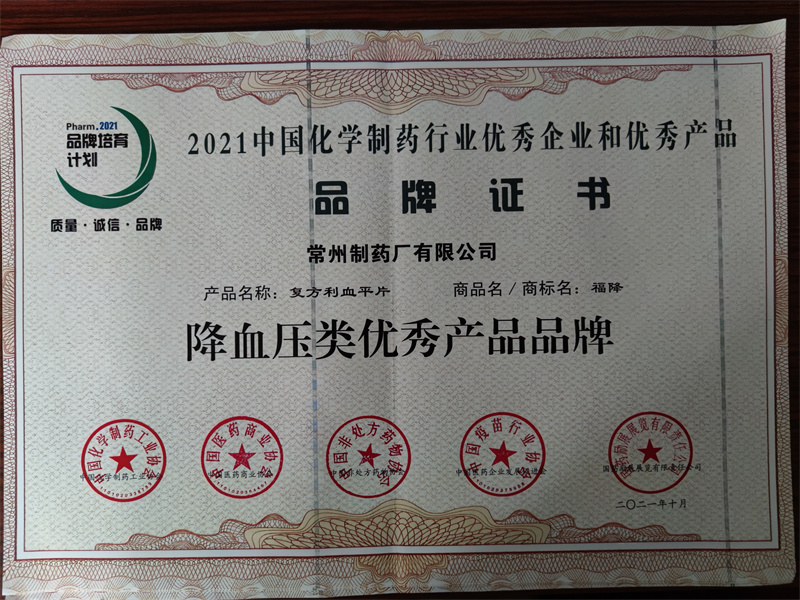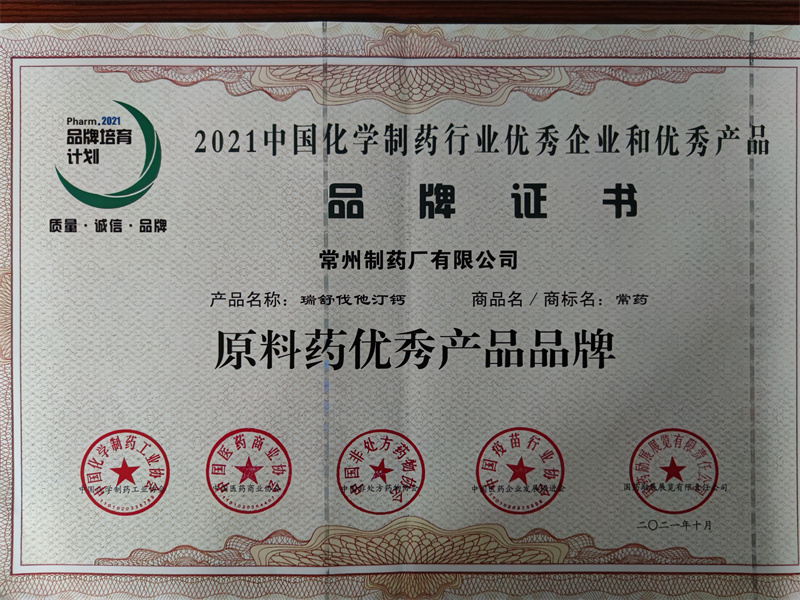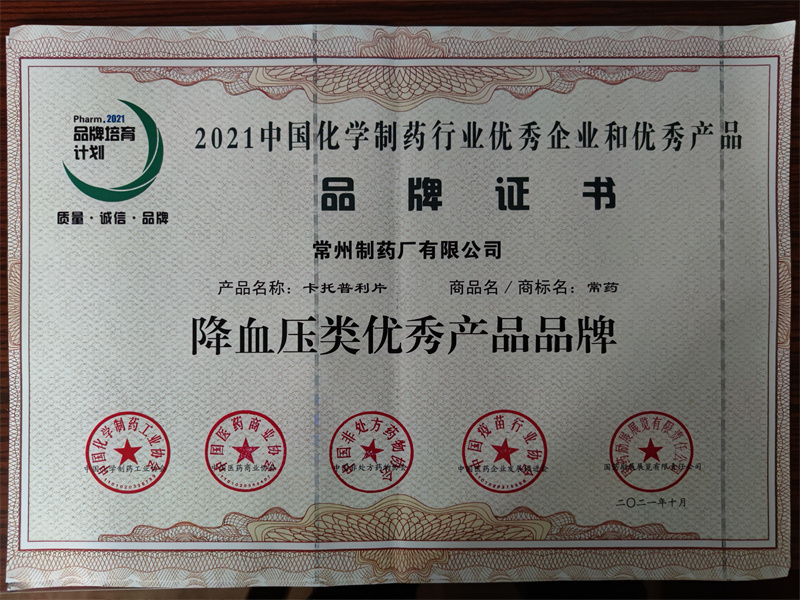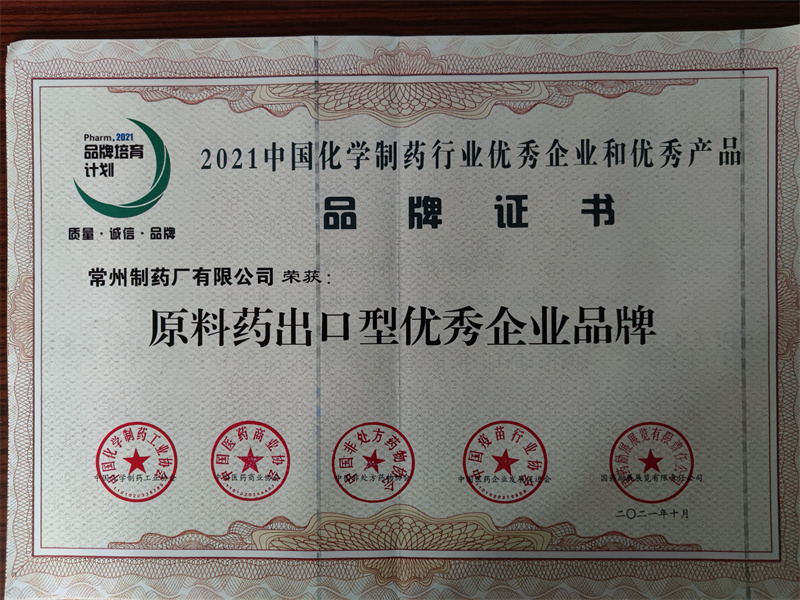 Major Partners
International cooperation