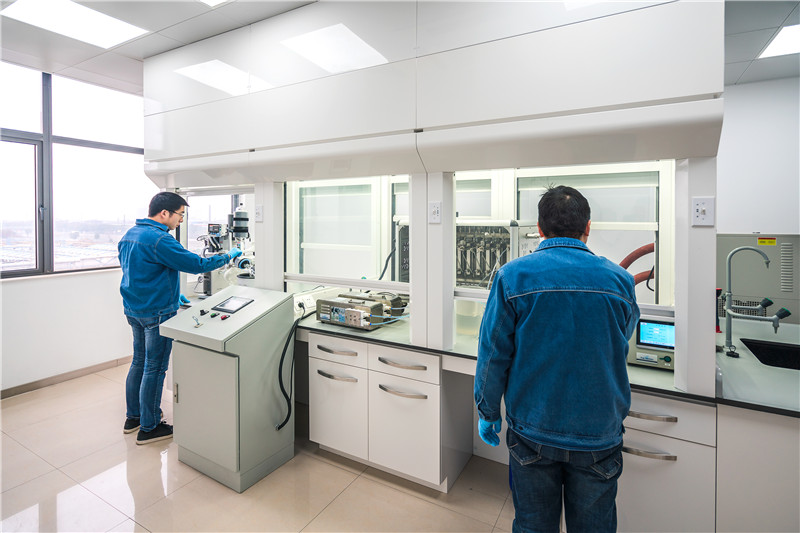 Perfect R&D platform
Built Pharmaceutical Research Institute, owning a post-doctoral resreach mobile station, integrating resources fully, accelerating the development progress of projects, improving the development schedule of projects.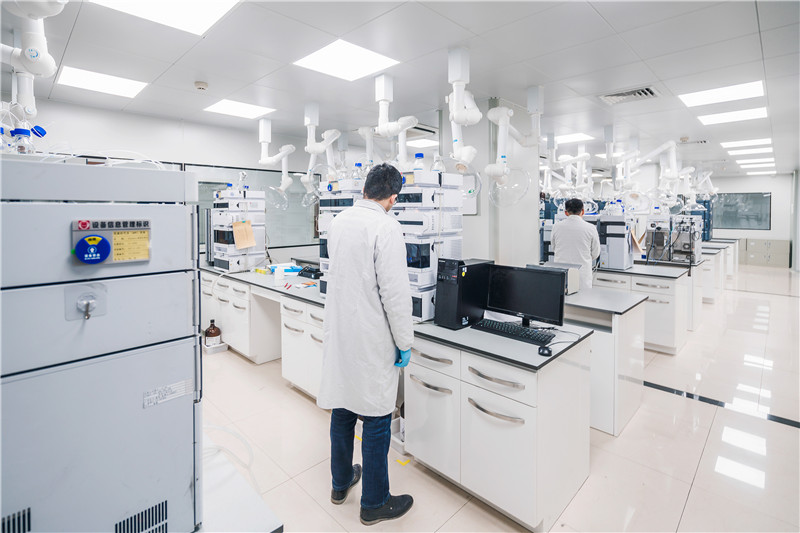 High horizontal R&D team
Owing high quality R&D team with 120 persons, including 49 master degree minmum, 59 bachelor degree, and 18 senior engineer.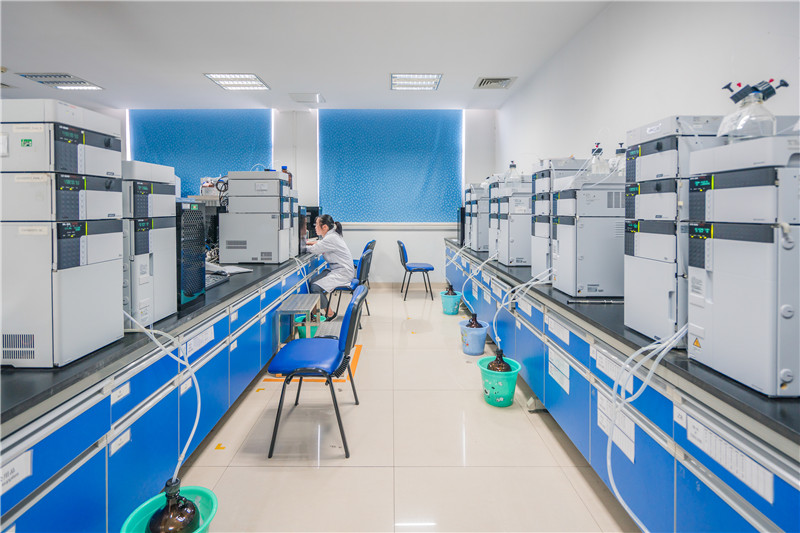 Continuous R&D investment
R&D Investment covers 8% sales volume per year, and offered continuous financial support for inducing the high-level R&D talents and upgrading of R&D equipments.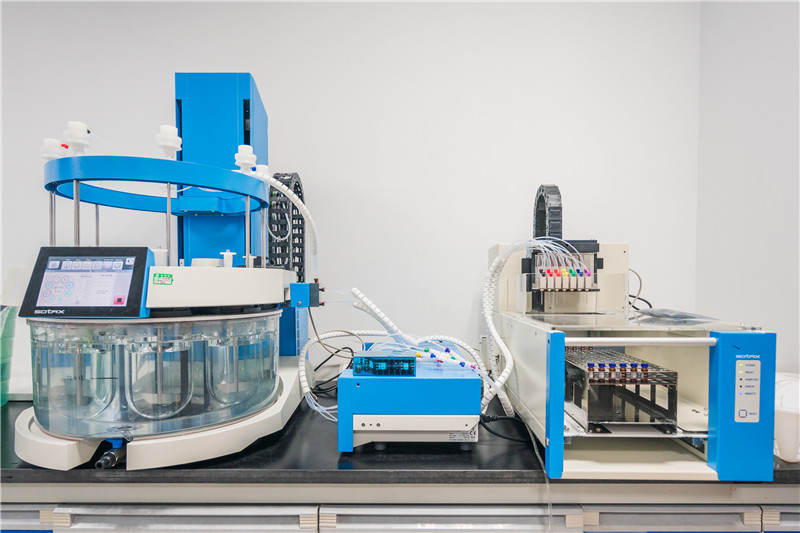 Clear Research and development direction
Integrated R&D for APIs and formulations, have build extended-release R&D platform; develop the advantages of API R&D, challenge patents and build technical barriers.
Choose characteristic API R&D projects which have promising market, less R&D companies involved, high-difficulty for the synthesis.
Until 1984, have approved US FDA audit for 16 times, including API 13 times, and finished dosages 3 times.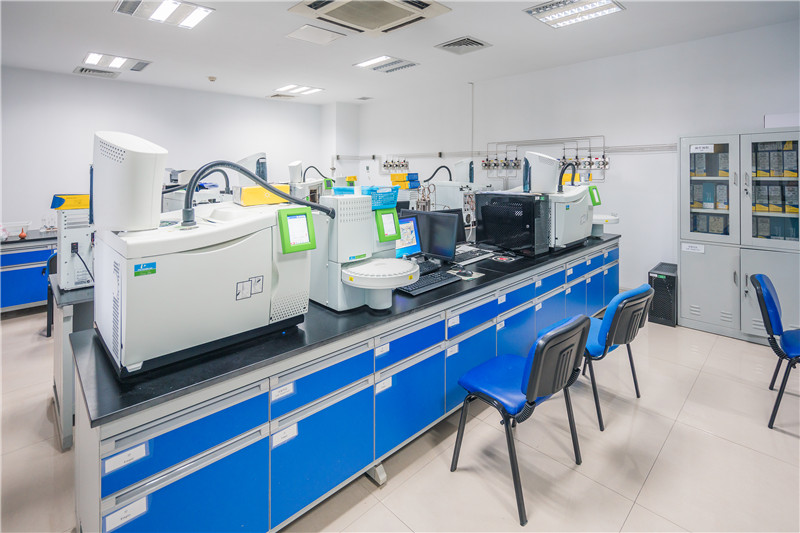 Proposal 18 Quality Consistency Evaluation projects which have approved 4, and 6 projects are under approving.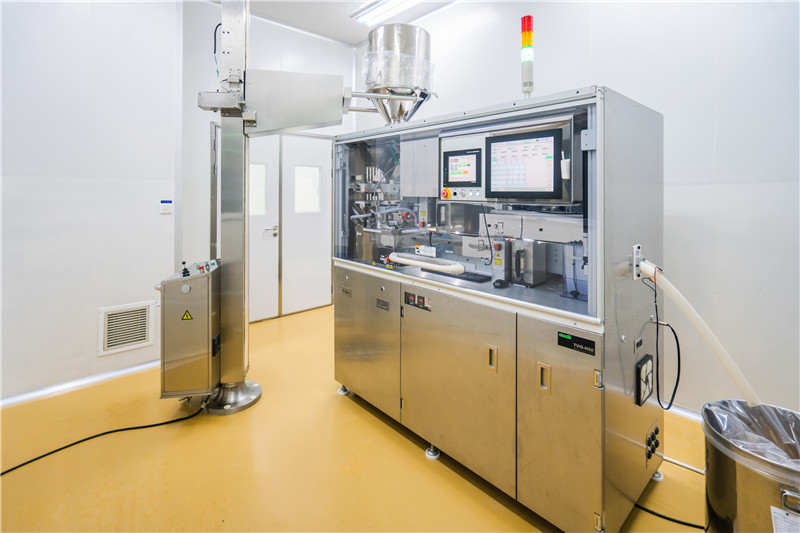 Advanced international quality management system has laid solid foundation for sales.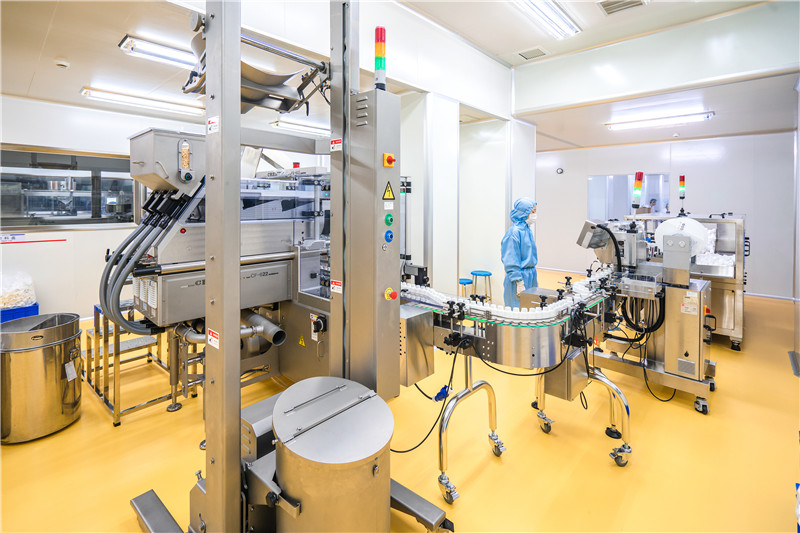 Quality supervision runs through the whole life cycle of the product to ensure the quality and therapeutic effect.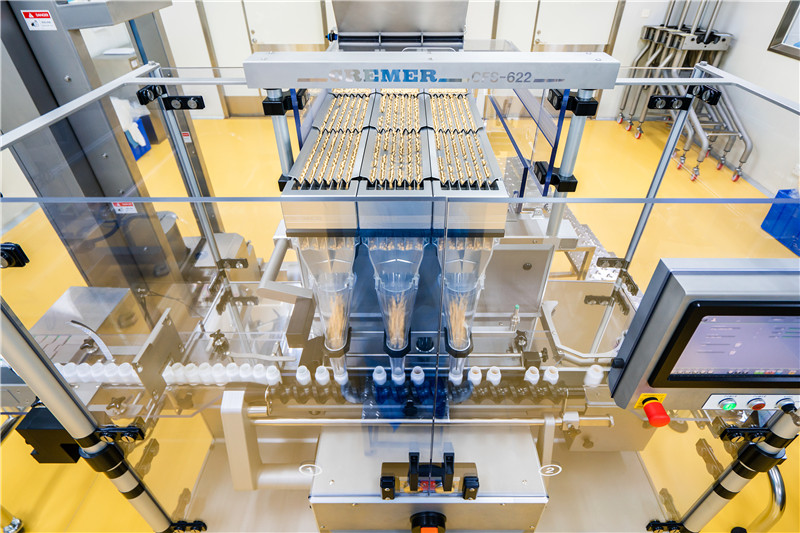 Professional Regulatory Affairs team supports the quality demands during the application and registration.
Continuous and expanded investments prompt the regarding of production equipments and automatic reform, which has developed the production efficiency, ensured the stability of the product quality, achieved lean management and cost decreasing and benefit increasing.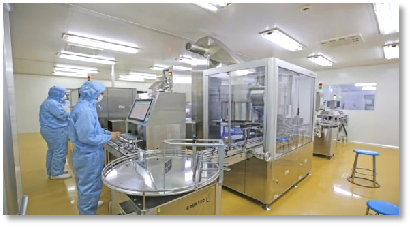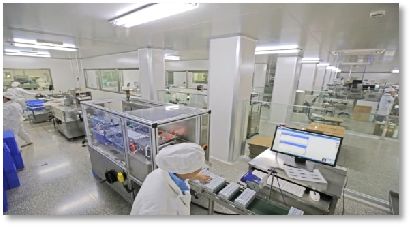 Korea Countec Bottled Packaging Line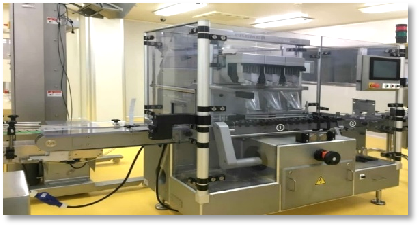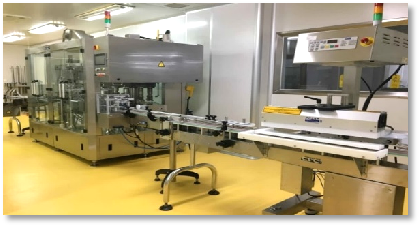 Taiwan CVC Bottled Packaging Line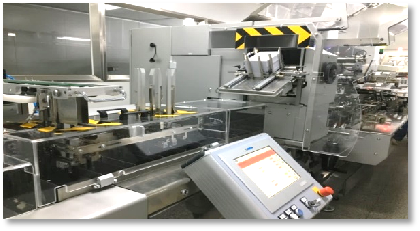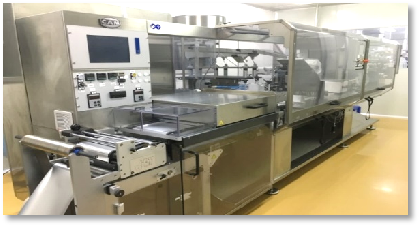 Italy CAM Board Packaging Line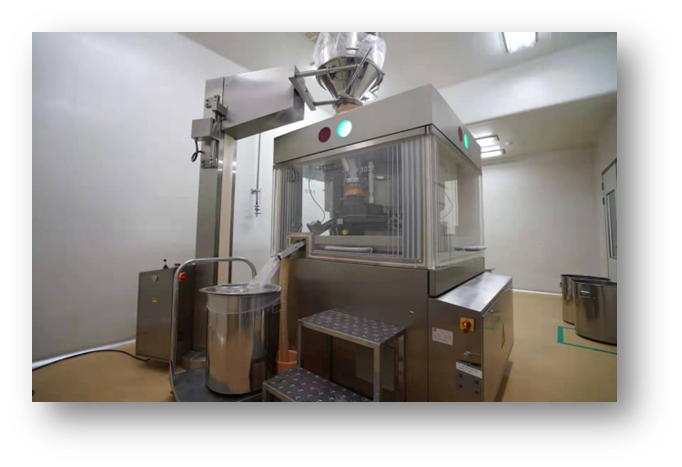 German Fette Compacting Machine
Special die design ensured pressure holding time doubled, higher accuracy, better chip hardness and brittle degree.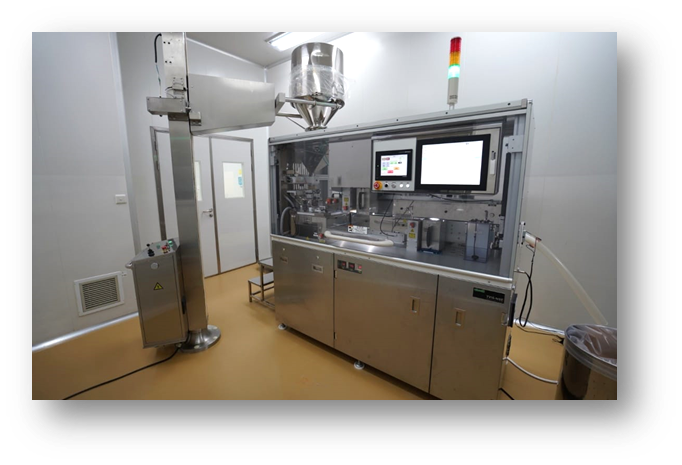 Japan Viswill Tablet Detector
The appearance quality of the product is checked grain by grain with a speed of 100,000 pieces/hour, and the elimination accuracy is 99.99%.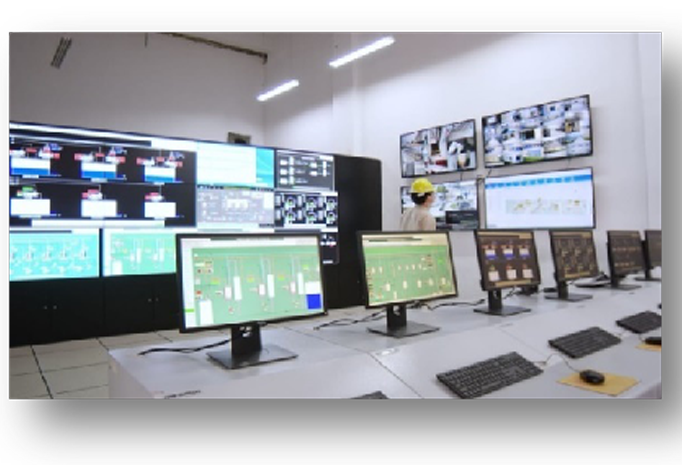 DCS Control Room
Improved the automation level of API workshop production, reduced labor handling and cost, and improved stability of the quality.